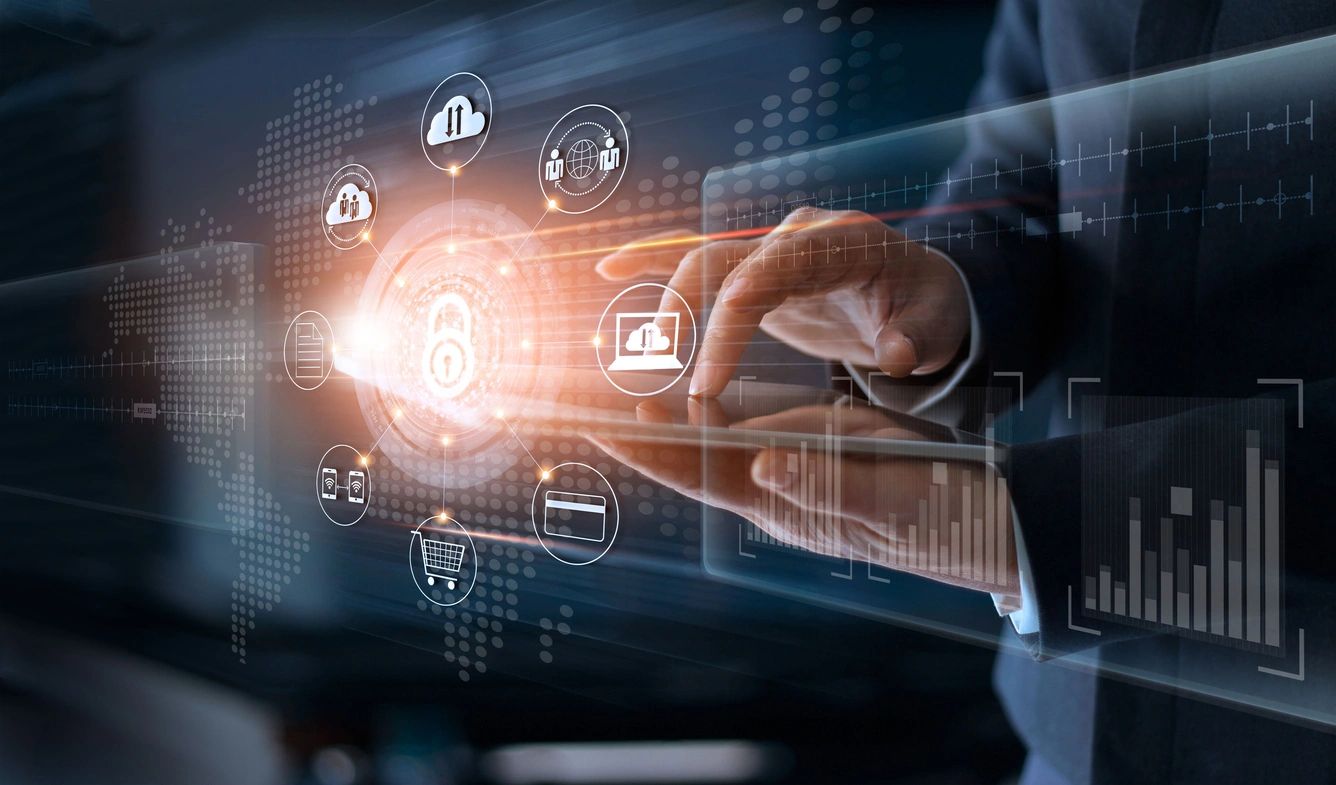 Advance your career through technology education.
Helping underserved communities remain competitive in the workforce through education in technology.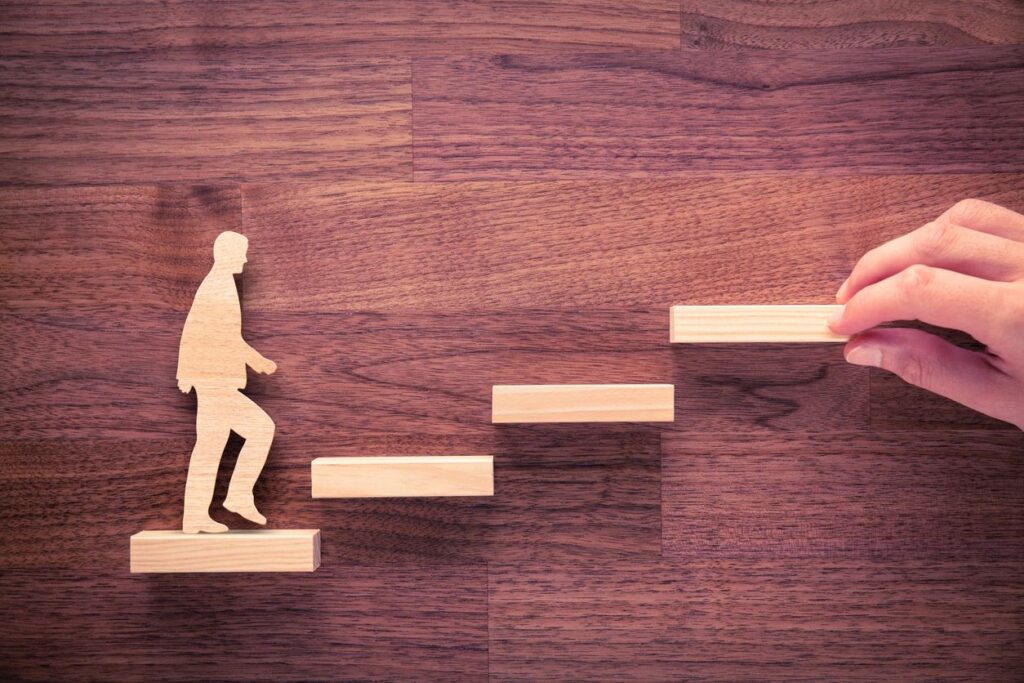 Are you taking the necessary steps to be successful?
Being tech savvy is no longer an option, but it's a necessity. Whether for school or work, we find it necessary to learn new skills in order to work virtually. The future of work is in technology. Through education, The Fred Brandon FLAMES Foundation is dedicated to your workplace development and gaining the skills to level up in your career.