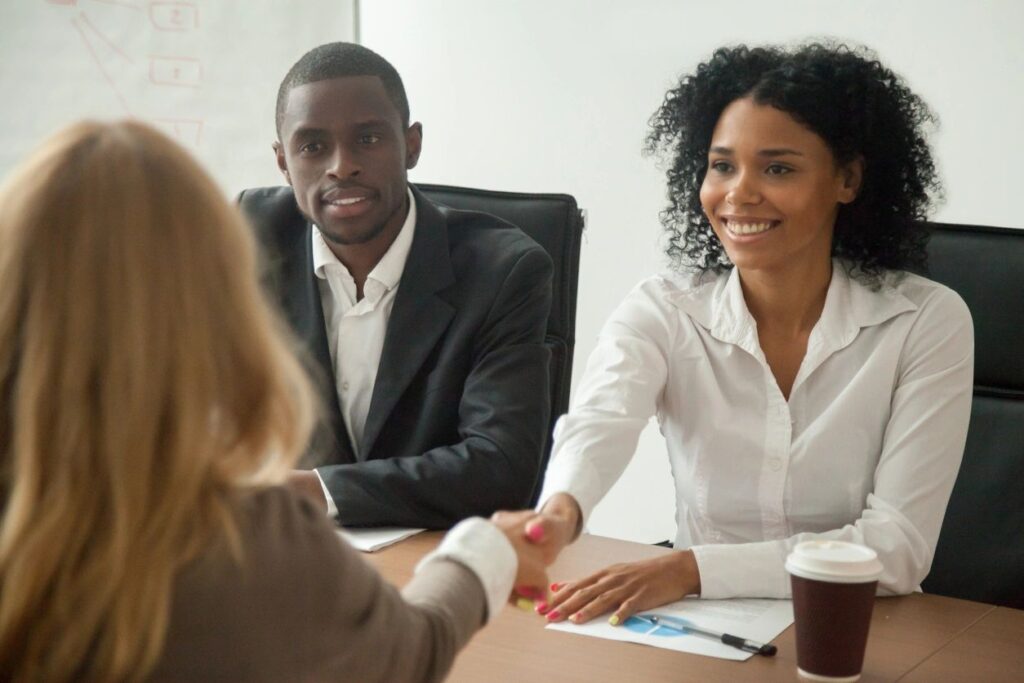 Mission
To develop leaders in technology and financial literacy through education.
Vision
Our primary focus is to provide education in technology and financial literacy to underserved and underrepresented communities in an effort to maintain competitiveness and relevance in the workforce. By creating these opportunities, we can ensure our communities are better prepared for the future of work.
Summary
As technology continues to advance, the digital divide continues to place a majority of citizens at a disadvantage. This, in turn, continues to widen the wage gap between underserved communities and their counterparts. The lack of access and opportunity to education in areas of technology and finances has prevented these communities from remaining competitive in the workforce. Moreover, our goal is to provide education that will allow them to access to find employment in technology, change careers, as well as being certified in various tech disciplines.
FLAMESTM is the next iteration of education in STEM/STEAM disciplines. By incorporating financial literacy into science, technology, engineering, arts, and mathematics, FLAMESTM will have a bigger impact on our communities from young to old.
The Fred Brandon FLAMES Foundation is a 501(c)(3) nonprofit.
Areas of Focus
Blockchain / Web3
Cybersecurity
Data Science
Education
Financial Literacy